Do smart bulbs work in lamps and other light fixtures?
Yes, they do work in any type of lamp and there are a variety of smart bulbs you can purchase to light your home.
They can light up any area of the home and make life and everything in the home brighter and colorful. Smart bulbs actually will make a room brighter. You can turn them on and off either manually or through a smartphone.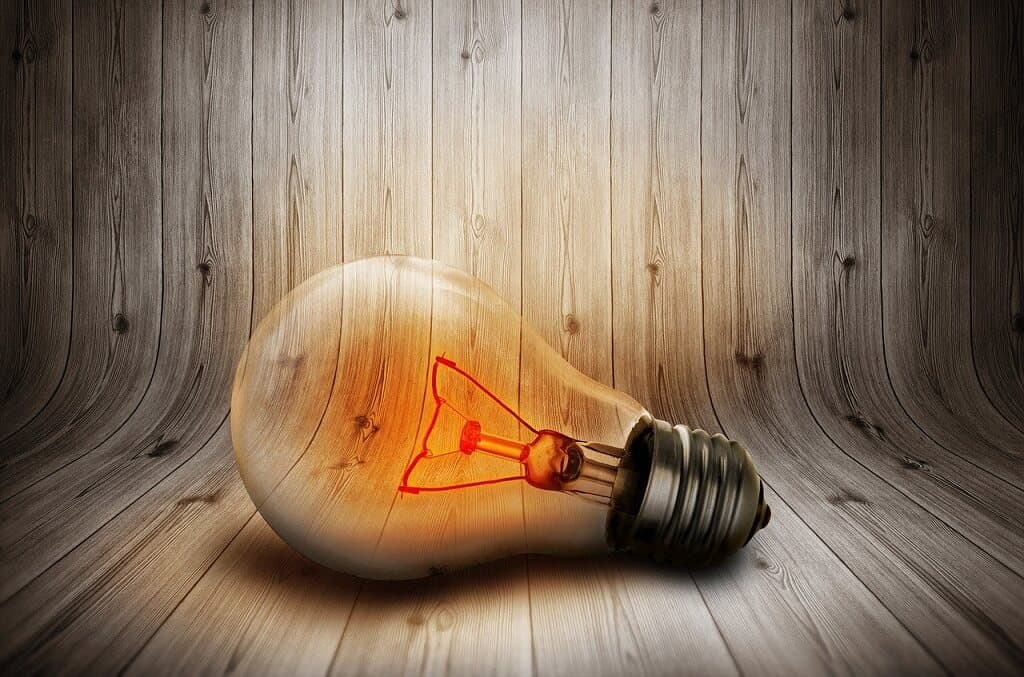 This discussion will cover the types and designs of smart bulbs and what type of lamps they will fit in.
There are many sizes, shapes, and configurations to pay attention to before you purchase a smart bulb. You can use a smart bulb for any lamp lighting application(s) in your home. It depends on what you want to use the smart bulb for and how much you want to spend on smart bulb(s).
Smart bulbs will cover many functions.
What can smart bulbs do?
Dim or brighten
One of the most useful features of smart bulbs is, that you can dim them without having to install dimmer switches. Just screw a dimmable smart bulb into your table lamp or chandelier and dim or brighten them using the bulb's app.
Control from anywhere
They can be controlled from anywhere.
And some smart bulbs, have scheduling features that let you control your lights when you aren't home.
This is a great security choice for when you're on vacation, it' makes your home look like someone is home.
It also means you can come home to a lighted house without leaving your lights on and wasting money on electricity.
And if you have a hub you can sync all your lights together so you can control all of them with just one app.
Change colors
Dimming the lights to set a mood is nice, but many smart bulbs also change color.
Smart bulbs can produce a range of over 16 million colors. You can usually select the exact color you want with a tap in the bulb's app.
Save money
Smart bulbs are more energy-efficient than more old-fashioned incandescent bulbs, but the higher upfront expense of smart bulbs means you won't break even for a while.
Play music
Well, I don't know, how useful music playing smart bulbs are but, you can buy bulbs that play music. Smart bulbs with built-in speakers are a little more expensive than regular smart bulbs.
Picture not having speaker wires everywhere, but yet being able to hear your favorite music in any room of your house.
---
Another benefit of using smart bulbs is that they can be used in multi-fixture lamps or single fixture lamps
So, the answer to the question is "Do Smart Bulbs Work in Lamps?", yes, they do and they work in any lamp configuration there is available.
A lot of smart bulbs (including Philips Hue and Sengled) use an energy-conserving standard called Zigbee to send their signals. The signals are sent to Wi-Fi network signals that your router can understand. This is another way that smart bulbs make your lamps smarter by sending signals the router will understand. They can be used in any type of lamp.
Types of smart bulbs to use with lamps:
Conclusion
Finally, there are many functions you can perform with your smart bulbs once they are connected to your lamp(s) of choice. The colors can be changed and the color temperature of the bulbs can be controlled. The bulbs will respond to individual applications by tapping or they will respond to voice-activated systems such as Alexa and Google Assistant.