How to Buy a Dimmer Switch?
Light dimmers either by themselves or as part of a bigger dimming system, switches, and controls can be a confusing topic. Leviton and Lutron are popular for their variety of light controlling dimmers and switches. Let`s take a look how to select which dimmer is best suited for your home.
Dimmer Lighting Guide: Why you should use a dimmer switch?
Here are a few reasons why you should buy a dimmer:
save energy
make your room multifunctional
better focus
set the right mood
help you relax
boost your productivity
Good lighting is an important piece of your daily well-being. We often choose the paint, floor, furniture and other interior accessories after long consideration. But we often forget the most important thing, the lighting.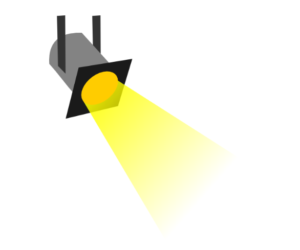 The right amount and type of light helps you focus, set the mood and relax when needed.
The correct light setting really brings life to the room. You can get your rooms multifunctional with a dimmer switch – convert dining room to a studio, workroom, office and even a game room for the kids.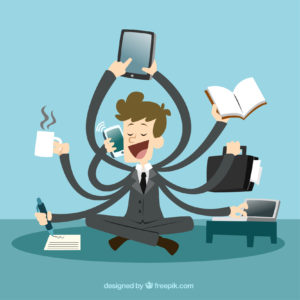 The right amount of light increases your productivity too. With a light dimmer you can adjust the amount and form of light in a given area for specific chore or environment.
Using the correct light, not only improves the experience, it assists to save energy and money by using the right amount of light in every situation.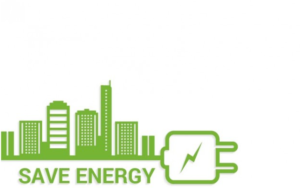 Save energy by using a dimmer
Any dimmer automatically saves 4-10% in electricity, even at the brightest lighting levels, over a normal light switch. Dim the lights and you save even more.
A regular light switch only saves energy in the switched off position. Dimmers and controls save money 24-7. On average, dimming an incandescent or halogen light will reduce energy use by about 20%.
Dimmers extend the life of a bulb
Dimmers reduce electricity to the light bulb, so you can save energy and extend bulb life up to 20 times – a big money saver right there. Plus you get cooler bulbs when a dimmer is used, that can convert into much cooler rooms and that`s a very nice benefit in the summer.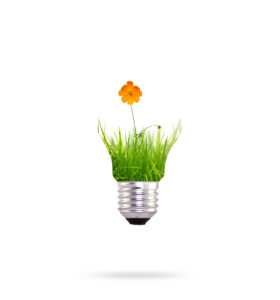 After installing dimmers, you can really experiment with your new lighting, use it for your advantage and make changes when needed.