Want to connect your home smart lights with Ring doorbells and cameras?
The system works like this, you can set the smart lights to turn on automatically when your Ring camera and doorbell notices movement by your door.
It can be a handy feature when you or a family member is coming home when it's already dark. It can also scare off a possible intruder at your door.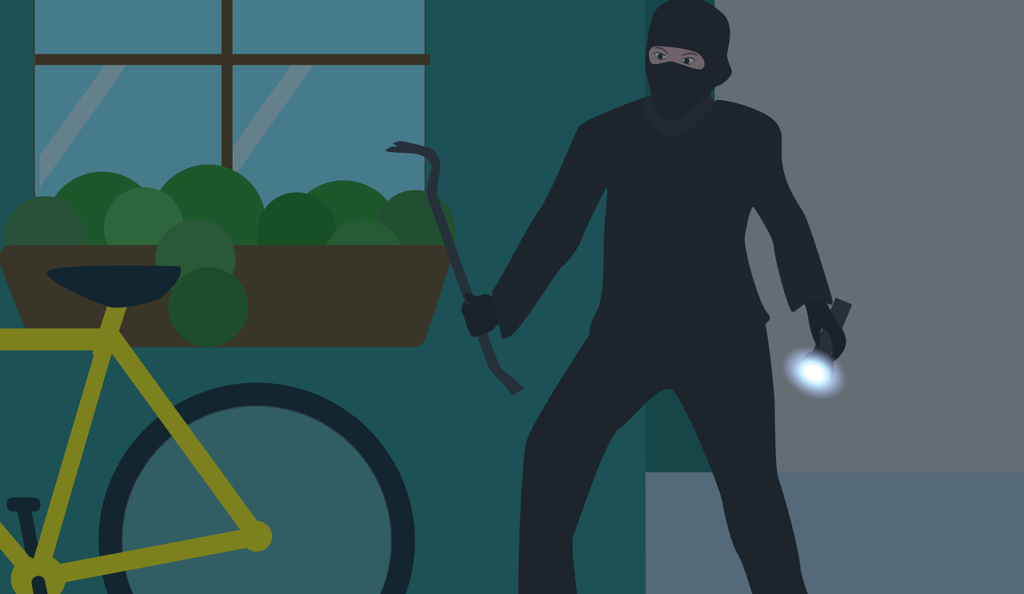 The following devices will support the integration with all generations of the Ring brand doorbells and cameras:
When you have connected the lights with the Ring device, the linked lights will light up for 15 minutes at 100 percent brightness.
Lutron states, that there isn't currently a way to customize the settings so the lights turn off earlier or later, or to set them to turn on at another brightness.
You can also set advanced motion settings, that is clocked to turn the lights on when you anticipate arriving home, the integration will be available starting September 30th.