Want to connect your home smart lights with Ring doorbells and cameras?
The system works like this, you can set the smart lights to turn on automatically when your Ring camera and doorbell notices movement by your door.
It can be a handy feature when you or a family member is coming home when it's already dark. It can also scare off a possible intruder at your door.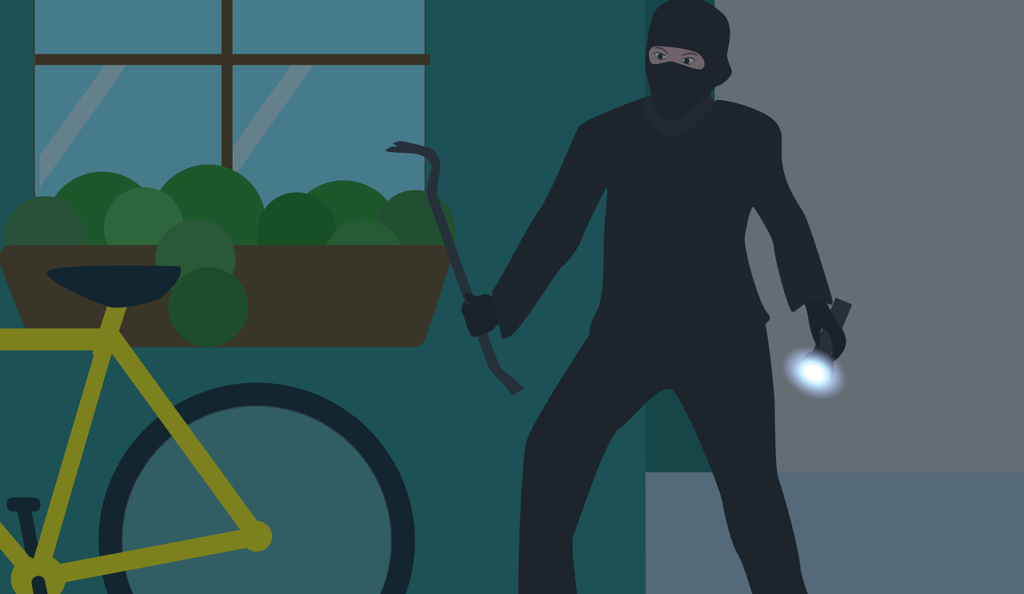 The following devices will support the integration with all generations of the Ring brand doorbells and cameras:
You're going to learn how to set up Lutron Caseta and Ring Doorbell.
Plus, I'm going to show how to set up a Ring Doorbell without already existing smart lighting, so you know what you will need to get for a fully working Doorbell and smart light system.
Let's start with the Lutron Caseta system:
How to set up the Lutron Caseta and Ring Doorbell
To integrate the ring doorbell with your Lutron products go ahead open up the Lutron app on your ios or android device.
Sign in to your account, then go ahead select the top left-hand corner, choose to add a device, now once our device lists load – choose the ring option.
To link your ring account go-ahead select authorize.
Now you need to log in with your ring credentials – now you choose to authorize it or deny it.
Go ahead select authorize and there you go you have just successfully linked your account.
Now you should see your ring devices -The next thing to do is set your preferred options.
When you have connected the lights with the Ring device, the linked lights will light up for 15 minutes at 100 percent brightness. You can also set advanced motion settings, that is clocked to turn the lights on when you anticipate arriving home.
If you don't have smart lights at home but want smart lights you can get the Ring Doorbell Kit
Let's go over what you will need.
First, you will need to get a Ring video doorbell.
You will need a Smart Bridge to connect the Ring doorbell and the lights to work together.
The Ring Bridge can support up to 50 Smart Lighting devices. You can have them in one group or multiple groups if you wish. A friendly advice I want to give is that you will need some patience when setting up multiple bulbs, it not super easy but, if you follow the instructions it should go smoothly.
If you feel like it is too difficult to set the system up you can have a professional installer do it for you. Just fill in the form below and get a free estimate.
You can also get the package that includes the bridge and 2 LEDs.
The Ring LED bulbs are available in A19 PAR38 versions.
Both the A19 Smart Bulb and the PAR38 Smart Bulb produce a neutral, white light at 3,500K color temperature. The A19 Smart Bulb provides a maximum of 800 lumens (that is 60W incandescent equivalent), The PAR38 Smart Bulb delivers a maximum of 1,500 lumens (that is 120W incandescent equivalent).
The A19 is probably the bulb you'll need for most of your fixtures.
The PAR38 is more common in high-hats and other types of fixtures.  It's good for casting light out farther from a top-down design.
These bulbs are controlled via your Ring app. You can also group them together if you want, but you'll have to set it up one bulb at a time, it can take some time to set them up so you'll need some patience.
Once you have set up the integration you will be able to connect the lights to your Ring doorbell.
The set up is pretty straight forward:
You'll start by opening up the Ring app on your Android or iOS device, selecting that you want to pair a new product, and then choosing the smart lighting option.
From there, you can scan the barcode on the included sheet of paper in the box or from the barcode imprinted on the bulb itself.
Once you have the bulb or bulbs scanned, the app will tell you to screw your lightbulb into your fixture and then give it power.
Once that is done, you can group the lights in various ways in the app.
You can have them set for the front yard, first floor, or second floor. You can even group these by more specific spots, like individual rooms, depending on how many lights you have.
What happens when the doorbell is pressed:
The lights will turn on to 100% when the doorbell is pressed, or the camera detects some motion at your door.
Your lights will automatically return to their original state after 15 minutes.
This system will work fine with all generations of the Ring doorbells.
I like the feature that if you have 2 cameras controlling the same set of lights, for example, the lights will turn on when either camera detects motion.
Related Posts